Remembrance Day is a time to honor and remember the brave men and women who have served and sacrificed for our country. These Remembrance Day quotes pay tribute to our heroes and remind us of the importance of their service and sacrifice. From famous quotes by world leaders to poignant words by veterans and everyday citizens, these quotes inspire us to never forget the sacrifices made for our freedom.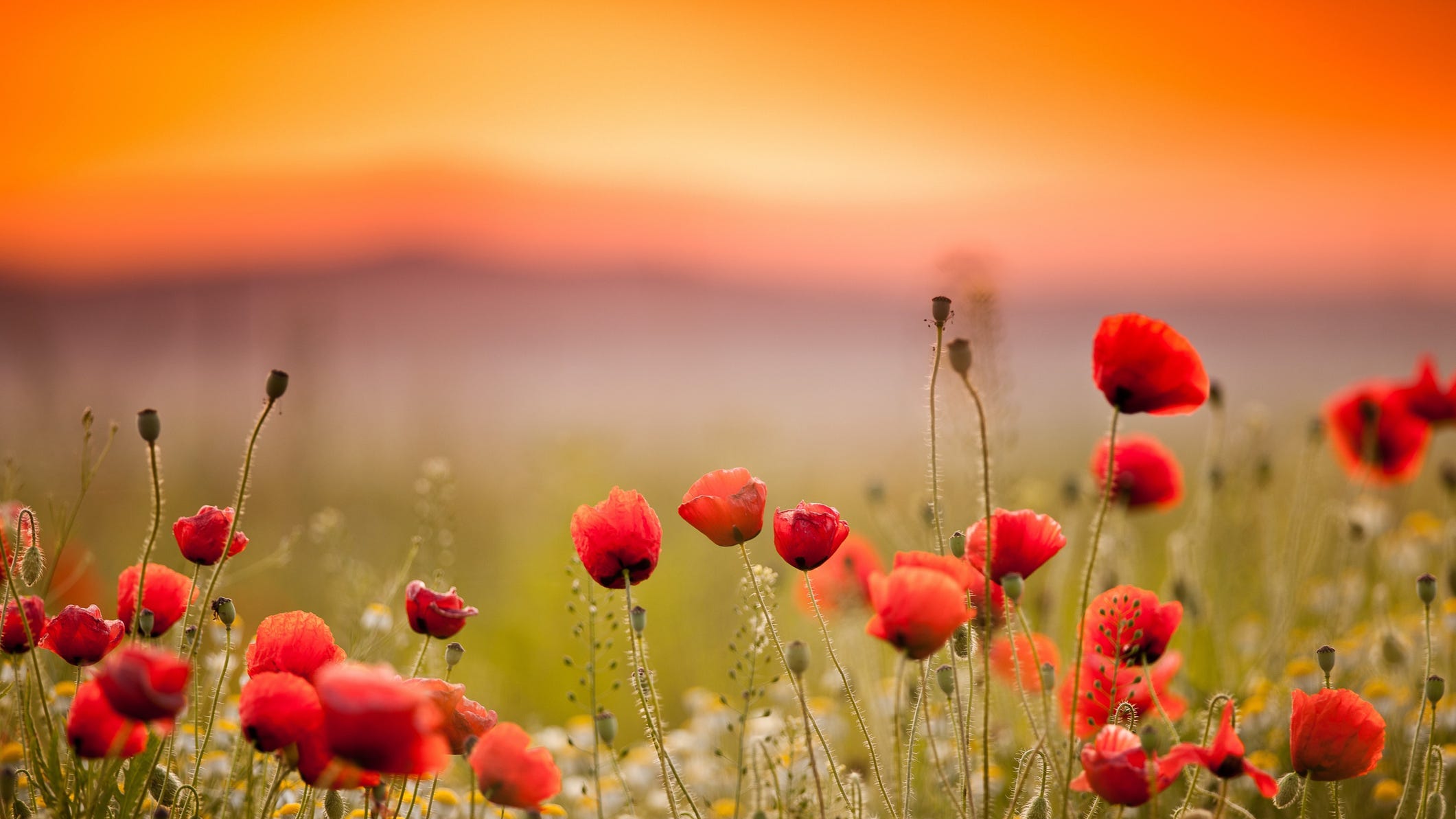 "We remember those who were called upon to give all a person can give, and we remember those who were prepared to make that sacrifice if it were demanded of them in the line of duty, though it never was. Most of all, we remember the devotion and gallantry with which all of them ennobled their nation as they became champions of a noble cause." – Ronald Reagan
"As we express our gratitude, we must never forget that the highest appreciation is not to utter words, but to live by them." – John F. Kennedy
"The willingness of America's veterans to sacrifice for our country has earned them our lasting gratitude." – Jeff Miller
"In war, there are no unwounded soldiers." – José Narosky
"We owe our World War II veterans – and all our veterans – a debt we can never fully repay." – Doc Hastings
"The soldier above all others prays for peace, for it is the soldier who must suffer and bear the deepest wounds and scars of war." – Douglas MacArthur
"I have long believed that sacrifice is the pinnacle of patriotism." – Bob Riley
"The legacy of heroes is the memory of a great name and the inheritance of a great example." – Benjamin Disraeli
"In war, there are no winners, only survivors." – Unknown
"On this Remembrance Day, let us honor the sacrifices of our veterans and pledge to work for the peace they fought so hard to achieve." – Unknown
These Remembrance Day quotes honor the bravery and sacrifice of our heroes, reminding us of the debt we owe them and the importance of never forgetting their service. Let these words inspire us to honor their memory, to work for peace, and to always remember those who gave their all for our freedom.