Kevin Gates is an American rapper, singer, and entrepreneur known for his introspective lyrics and unique flow. Here are some of his most memorable quotes that will inspire and motivate you.
"If you don't stand for something, you'll fall for anything." – Kevin Gates
"The only time you fail is when you fall down and stay down." – Kevin Gates
"I'm a very complex individual. I'm very emotional. I'm very passionate. I'm very sensitive." – Kevin Gates
"I'm not a businessman, I'm a business, man." – Kevin Gates
"I'm a reflection of the community." – Kevin Gates
"I always tell people, you have to be strong enough to stand on your own two feet and be yourself." – Kevin Gates
"I don't know how to not be me. I'm comfortable in my skin." – Kevin Gates
"I don't make music for the clubs, I make music for the people." – Kevin Gates
"I'm not a rapper, I'm a writer with a microphone." – Kevin Gates
"I'm about seeing long-term, seeing a vision, understanding nothing really worthwhile happens overnight, and just sticking to your script long enough to make something real happen." – Kevin Gates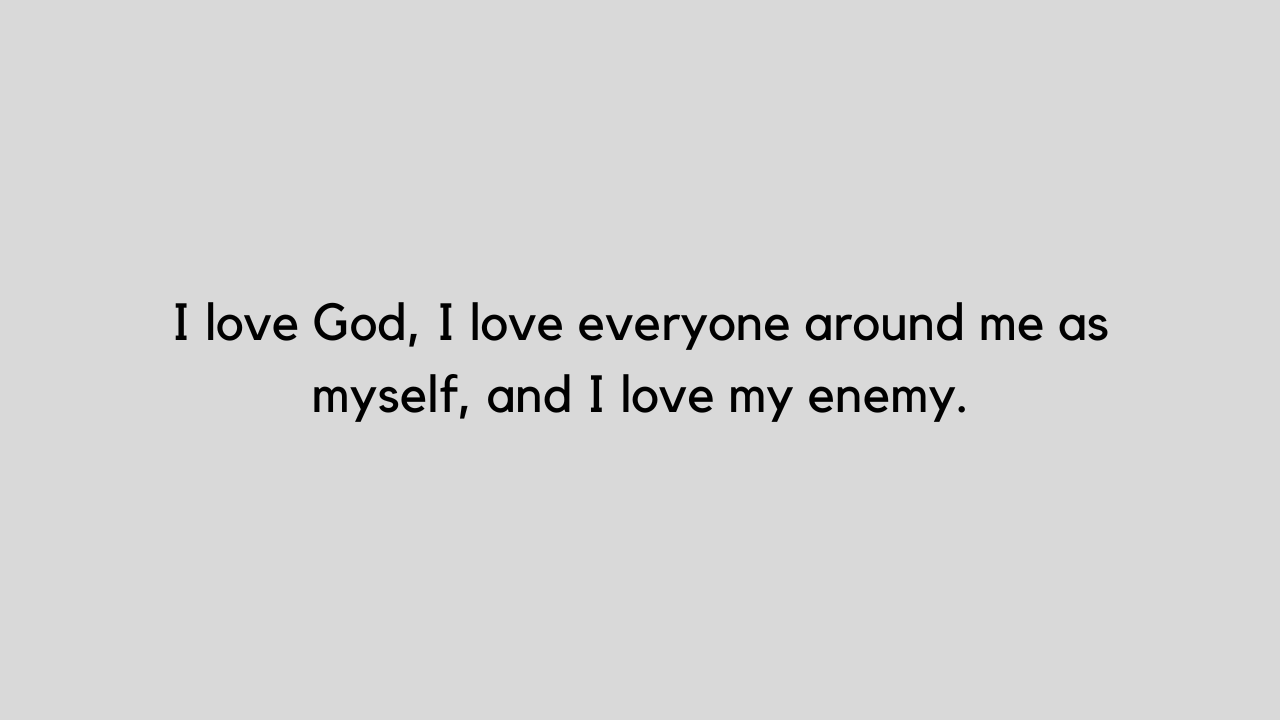 These quotes showcase Kevin Gates' wisdom, individuality, and determination. They encourage us to stay true to ourselves, stand up for what we believe in, and work hard towards our goals. Whether you're a fan of his music or not, these words of wisdom are sure to resonate with you.