The holiday season is a time of joy and love, and what better way to celebrate than with some inspirational Christmas quotes? These quotes can serve as a source of motivation, encouragement, and inspiration during this festive time of year. Whether you're looking for a quote to share with friends and family, or to use as a mantra to guide you through the holiday season, there's sure to be something here for you.
"Christmas waves a magic wand over this world, and behold, everything is softer and more beautiful." – Norman Vincent Peale
"The best way to spread Christmas cheer is singing loud for all to hear." – Buddy the Elf
"Christmas is not a time nor a season, but a state of mind. To cherish peace and goodwill, to be plenteous in mercy, is to have the real spirit of Christmas." – Calvin Coolidge
"Christmas is the day that holds all time together." – Alexander Smith
"Christmas is a season not only of rejoicing but of reflection." – Winston Churchill
"Christmas is a time when you get homesick – even when you're home." – Carol Nelson
"The joy of brightening other lives, bearing each others' burdens, easing others' loads and supplanting empty hearts and lives with generous gifts becomes for us the magic of the holidays." – W.C. Jones
"I will honor Christmas in my heart, and try to keep it all the year." – Charles Dickens
"Christmas is doing a little something extra for someone." – Charles M. Schulz
"The spirit of Christmas is the spirit of love and of generosity and of goodness. It illuminates the picture window of the soul, and we look out upon the world's busy life and become more interested in people than in things." – Thomas S. Monson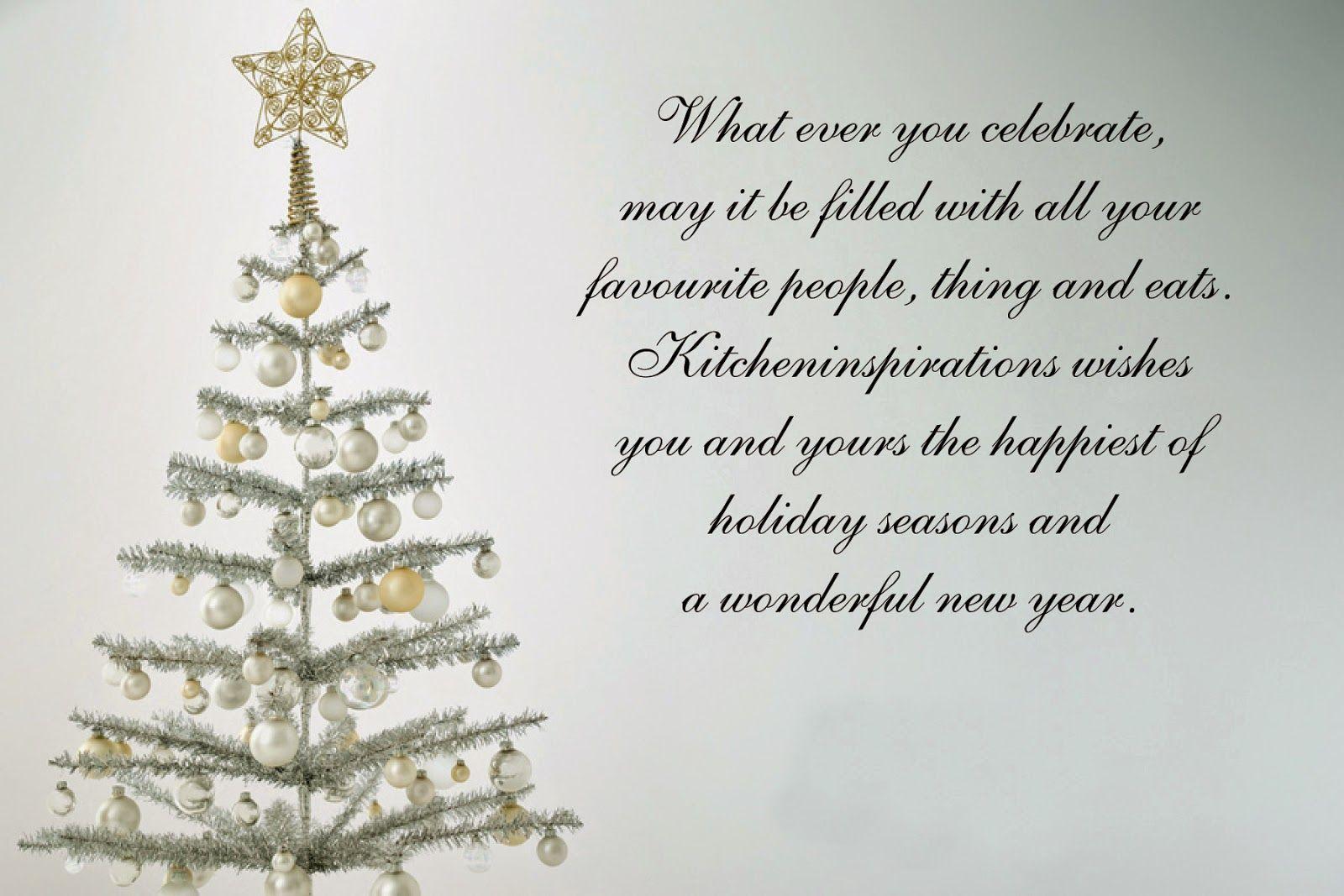 These quotes are just a few examples of the many inspirational Christmas quotes out there. Whether you're looking for a message of hope, love, or joy, there's a quote that can help you capture the spirit of the holiday season. Share these quotes with your loved ones or use them as inspiration to spread joy and love this Christmas.